You feel some sweet spices like cinnamon and nuts concoctions flavours with beeswax notes. Here we are, in rancio notes from our terroir!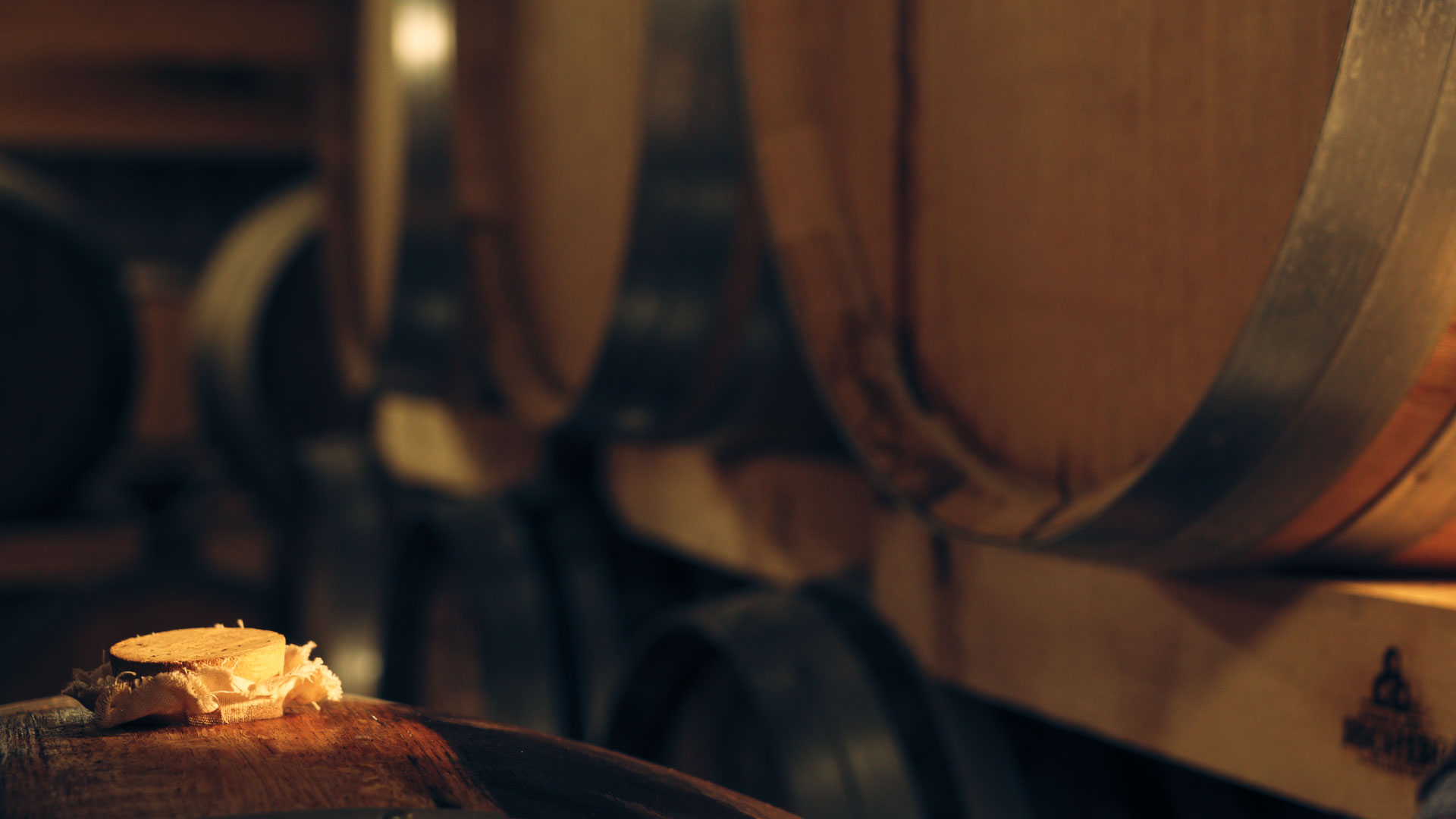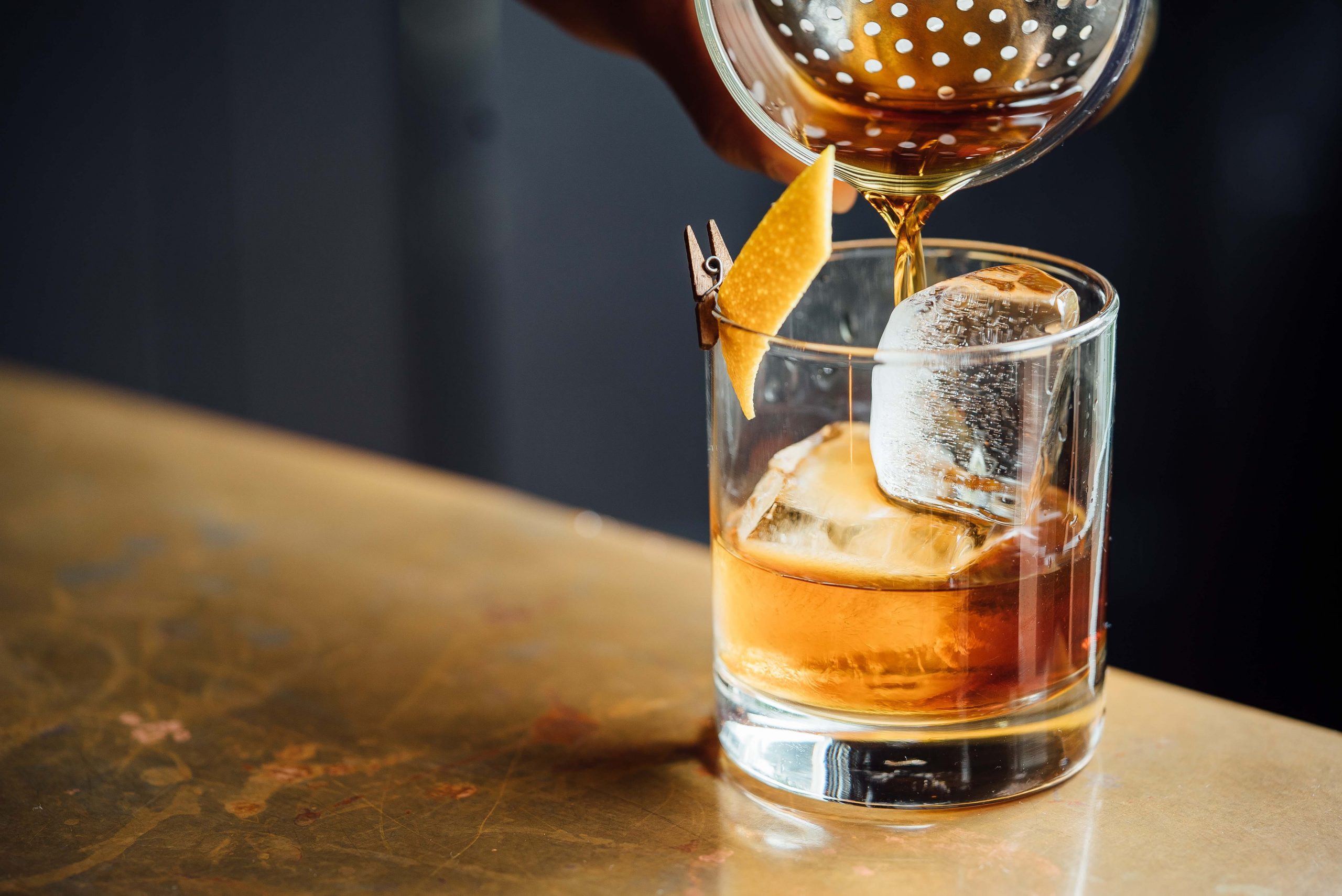 This Cognac wraps your tongue with an ample attack. The higher level of alcohol brings a long and structured aftertaste of nuts and liquorice with elegancy.
After a nice meal, as a digestive. With a square of dark chocolate or a cup of coffee.