The « Fins Bois » eaux-de-vie bring interesting flavours of fresh berries sustained with an
important vanilla ambiance completed by a bouquet with fruits notes like pear or apricot, a beautiful harmony.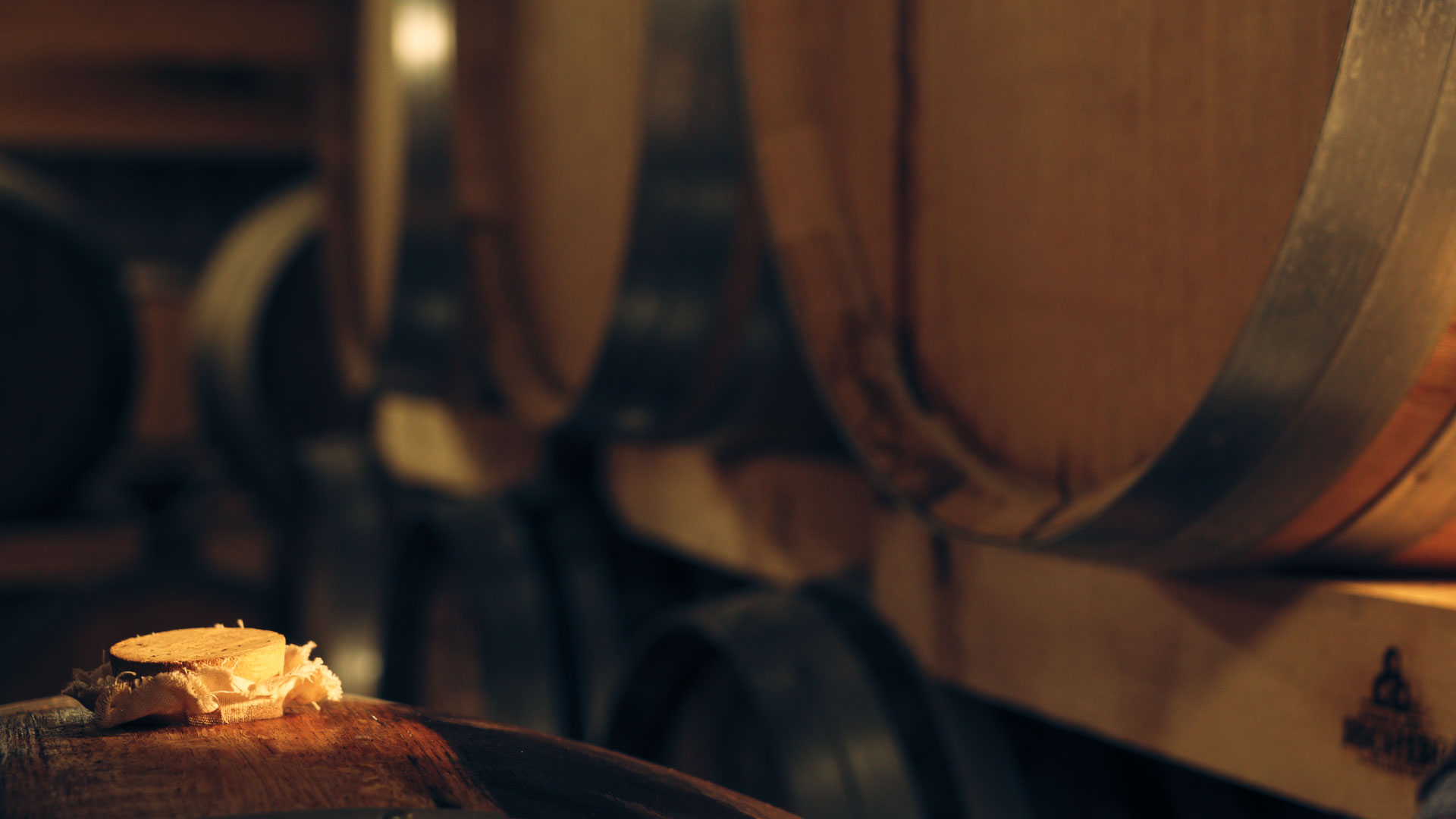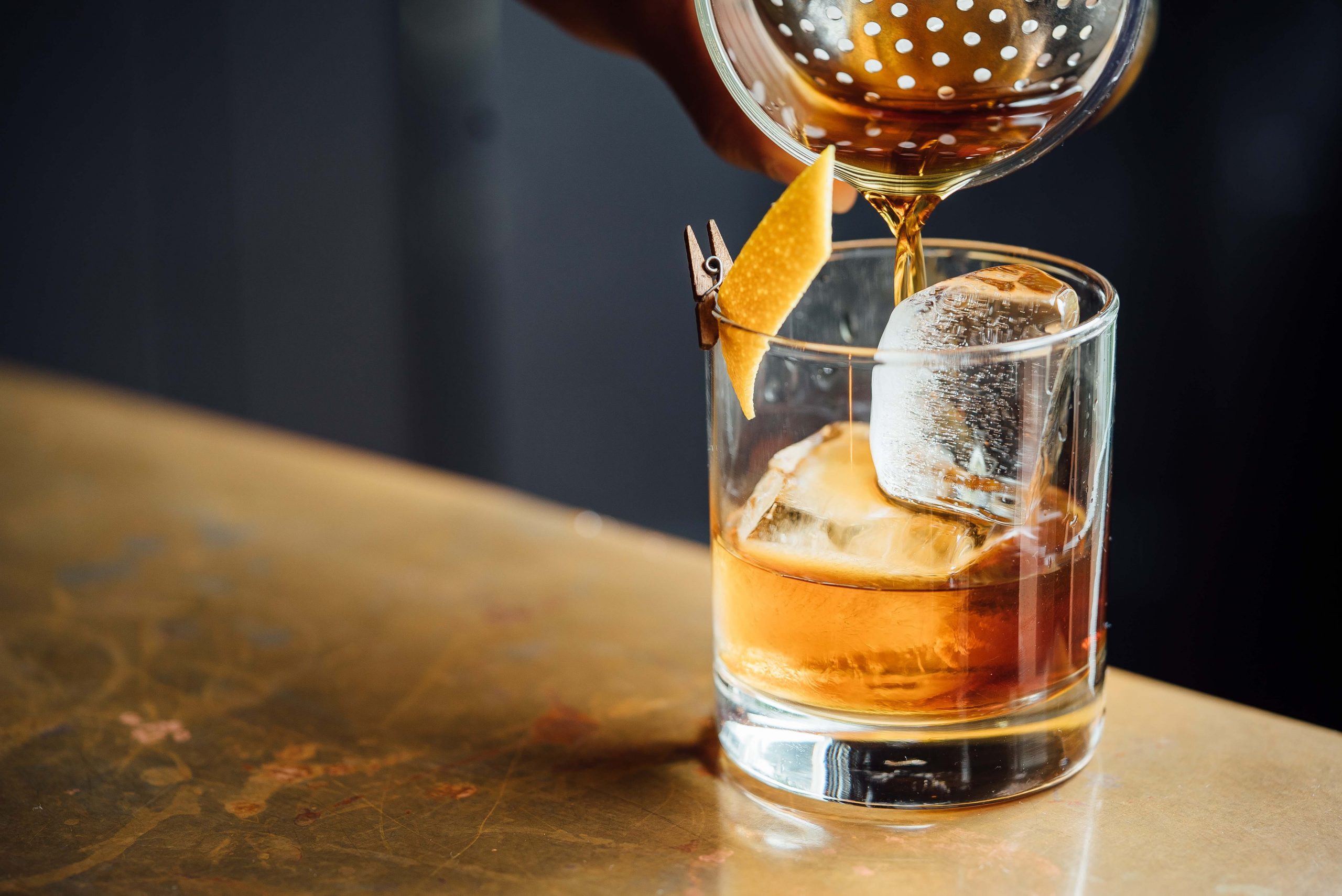 Attack is supple and delicate, a well-known signature from good Fins Bois Cognac's. A beautiful marriage between a white fruit basket and slight notes of liquorice.
Straight in tulip glas
4 volumes of VS VAUDON
1 volume of cane syrup
2 volumes of fresh lemon juice